Equal Opportunity Employer
Riverside House is a federal contractor and provides equal employment opportunity to all persons without regard to race, color, religion, national origin, gender, age, veteran status, disability, or any other protected classification under Federal, State, or Local Law.
The following job opportunities are available
Schedule: 5 days a week, variable shifts. Facility works 24/7
Salary: Will be discussed at the interview
Responsibilities: The Resident Monitor will work with federal inmates in our program. Candidate will follow agency procedure, will conduct alcohol and drugs testing urinalysis and will be accountable for general monitoring of residents and facility.
Education/Experience: High School diploma required
Schedule: Monday – Friday (3 days work from 8:00am to 4:30pm, 2 days work from 12:30pm to 9:00pm.)
Salary: Will be discussed at the interview
Education/Experience: Minimum a Baccalaureate Degree in behavioral, Social Science, Social Worker, Light Counselor and psychology have demonstrated a professional ability to evaluate behavior through written communication. Experience may be substituted for the degree on a year to year basis. Bi-lingual in English and Spanish preferred.
Responsibilities: Applicants will work directly with federal inmates within our program. Applicants will follow all agency procedures and policies. Applicant's responsibilities will include but are not limited to provide intake and orientation to all clients as assigned. Quality individual and /or group counseling provided to meet client needs, (individual treatment plan; responsive to client requests etc.) coordinate and document comprehensive case management for each client assigned, according to specific individual needs, utilizing necessary community resources.
Bilingual (English and Spanish) Preferred
APPLY NOW
Employee Benefits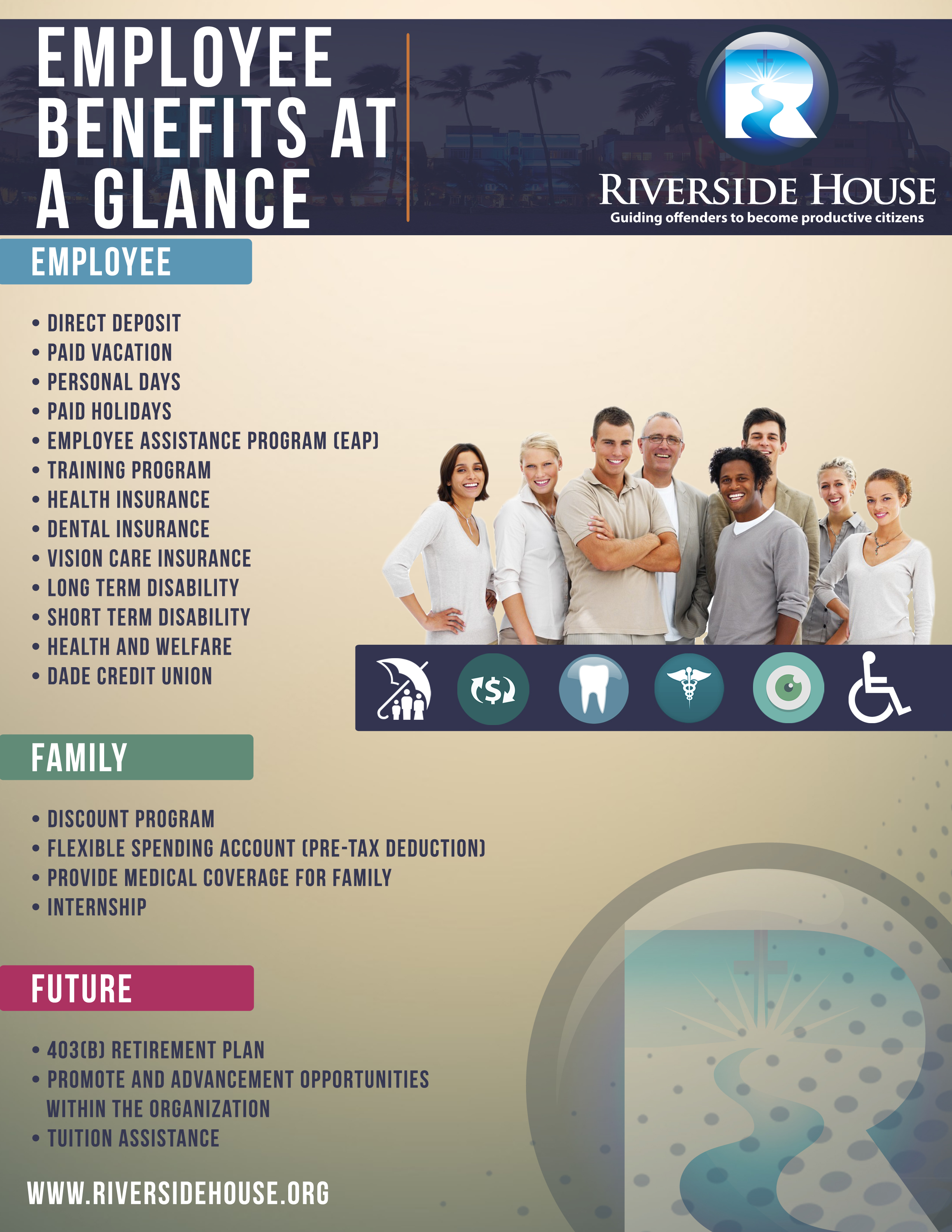 THE JOURNEY IS THREE STEPS AWAY

BY PHONE
Talk with an expert and learn how to overcome legal and economical barriers.

BY EMAIL
Ask questions about our program and services.
It's FREE!

BY APPOINTMENT
Schedule a meeting to review your needs and challenges.
Consultation is FREE!