Our Spiritual Development Program Is At The Very Heart Of Riverside House
Through this non-denominational, faith-based program, we offer individuals who are imprisoned in mind or spirit a place of refuge while providing spiritual and social guidance. We aim to help offenders find the strength to change their lives and the encouragement to evolve for the better.
Vision
We are a ministry founded on biblical principles. We serve in the spirit of excellence with integrity and compassion for our community. We exist to reach the lost and broken and to minister and serve them with love and respect.
Mission
The goal of the spiritual development team is to minister to all we meet, especially those who are unsaved, un-churched, homeless, and incarcerated. We do this by encouraging and equipping them with faith base teachings so that they can be empowered, find freedom, and discover their purpose to successfully transition back into society.
Did you know? Riverside House has a private Facebook prayer group page!
Join this group to receive daily devotions, connect with others and request prayer!
Join now
Our Prayer For Our Residents At Riverside House As Well As All Who Have Stumbled And Fallen.
HEAVENLY FATHER, We give thanks for your love, mercy and forgiveness. We know that you are well able to finish the good work you started in us. And we know that all things work together for good to those who love you, to those you have called. Therefore, we present ourselves to you, every wrongdoing, every mistake, every failure, and every gifting and talent. We ask you to cause all these things to be used for your glory and the edification of your kingdom on earth.
Because of the blood of Jesus Christ, we are cleansed and present our lives to you anew. Now to you, who are able to keep us from falling and present us faultless, be glory and majesty, dominion and power, now and forever.
Amen.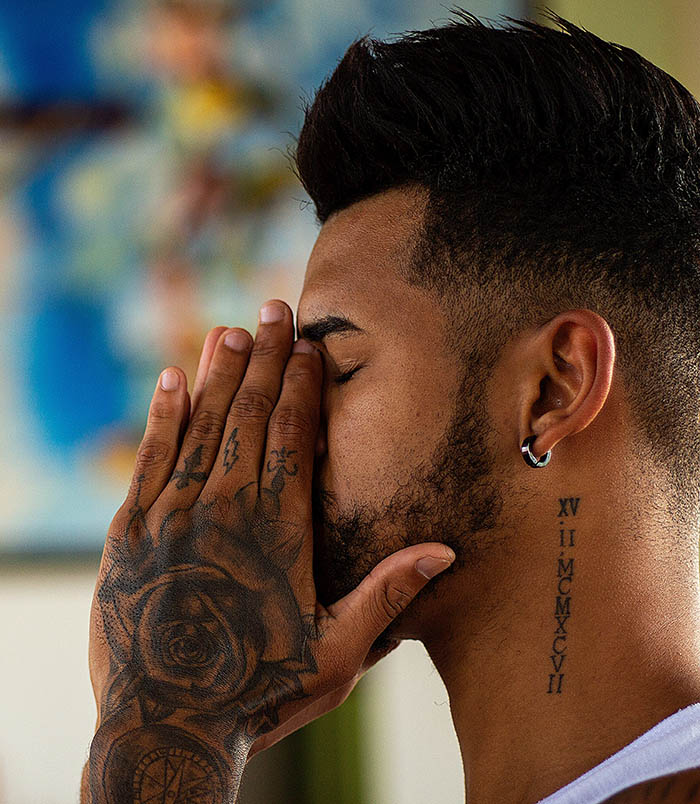 THE JOURNEY IS THREE STEPS AWAY

BY PHONE
Talk with an expert and learn how to overcome legal and economical barriers.

BY EMAIL
Ask questions about our program and services.
It's FREE!

BY APPOINTMENT
Schedule a meeting to review your needs and challenges.
Consultation is FREE!